I WOULD BE REMISS IF I DIDN'T TELL YOU ABOUT ONE OF MY FAVORITE BANDS PLAYING KIRK AVE IN JUNE~~
Yes, I have tickets, if you wish to go to this small venue jam packed to the rafters with dueling gypsy fiddle, banjo and even accordion, then get your tickets below:
Scythian
FRIDAY, JUNE 7, 2013, 8PM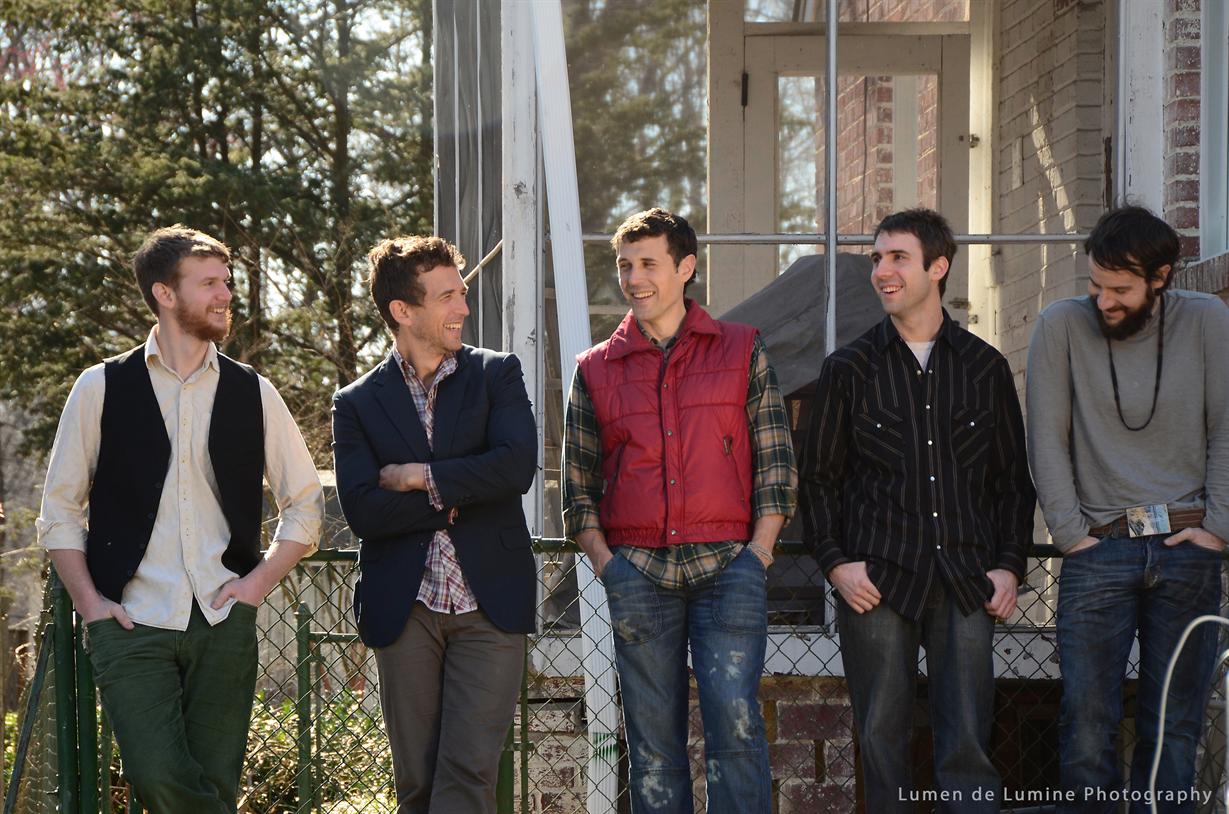 R
ousing and raucous, Scythian (sith-ee-yin) plays kicked-up Celtic and world music with hints of Gypsy and Klezmer, all infused with a touch of punk-rock sensibility. Take a trio of classically trained dueling fiddlers, toss in a rhythm guitar, a banjo and the occasional funky accordion, then power it with the driving rhythm of a world percussionist, and you've got the ingredients for a show you won't soon forget. Scythian's high-energy, adrenaline-peddling, interactive brand of music is the result of their origins as street performers and has one goal in mind – to get people up on their feet and dancing.Their repertoire ranges from traditional and contemporary Celtic and folk music to the alluring and dramatic strains of Gypsy and Eastern European tunes, and then crosses back over the border to pick up some good old-fashioned bluegrass licks.
ISN'T IT TIME FOR A BLUE RIDGE DAY Y'ALL?